Pantene Gold Series Deep Hydrating Co-Wash: Conditioning Miracle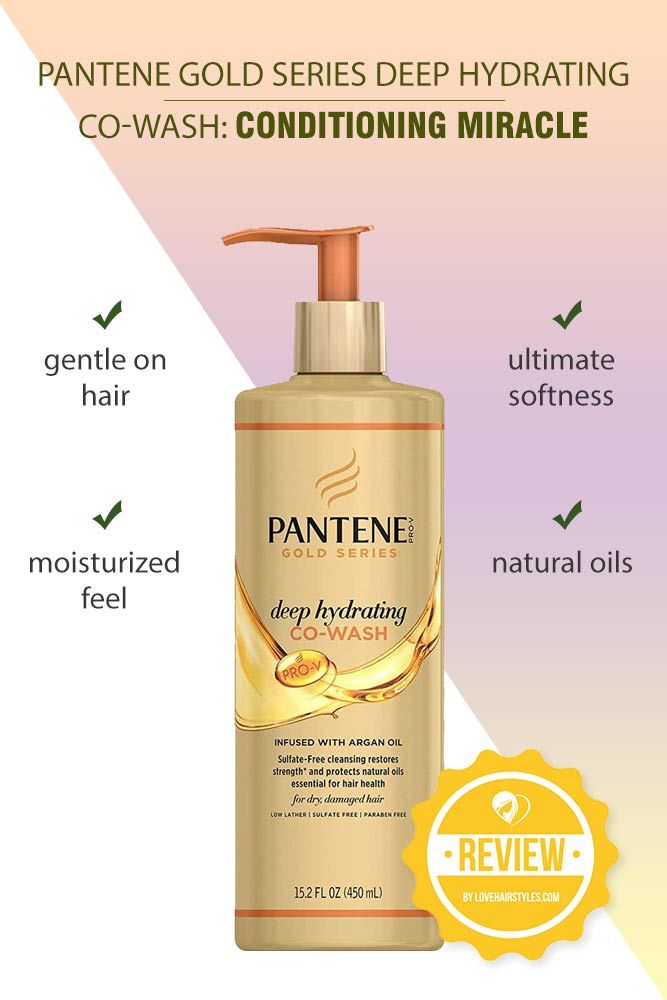 Source: pantene
Best for: curly, dry, and unmanageable hair
Co-washing is something that curly-haired women can't do without, as it provides hydration, eliminates frizz, and reduces build-up, improving manageability. This Pantene is infused with argan oil, which, as you know, works wonders whipping curly hair into shape. Use this miracle between regular washes to get a dreamy look.
Rahua Classic Shampoo: Crowd Pleaser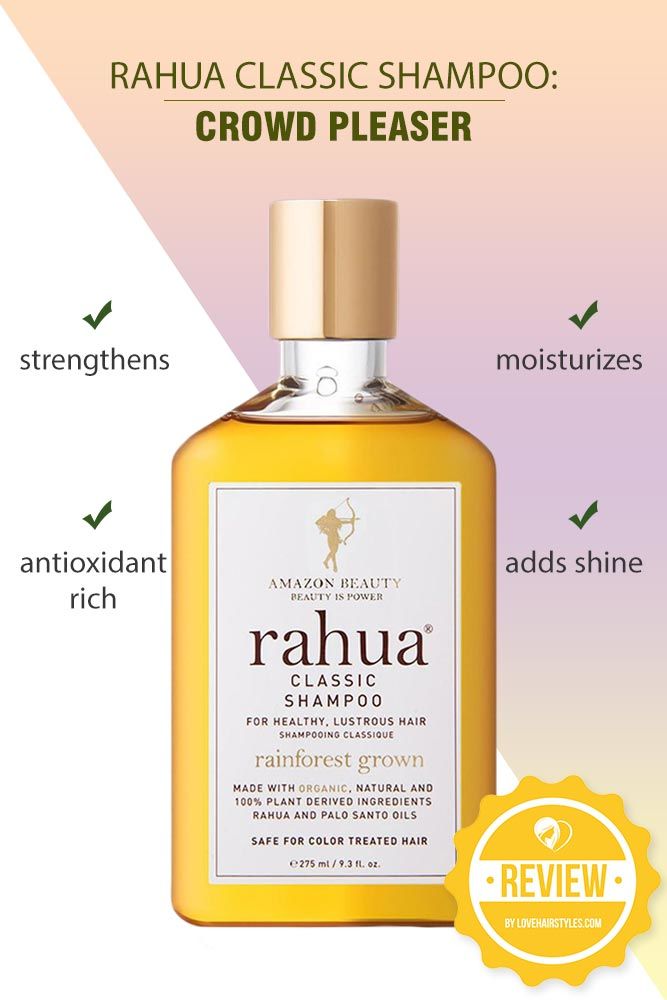 Source: rahua
Best for: maintaining the oil balance; all hair types
Those who have been using natural sulfate products for a long time can't help themselves when they see Rahua shampoos. Their organic signature formula with rich, restorative properties can help your scalp reach the desired balance. Also, it's made with omega-9 which contributes to healthy hair growth.
The best sulfate free shampoo can't be met by chance of picked randomly. To find a product that will suit your individual features, you need to look through the ingredient list as well as read some reviews or even consult with a professional. But it takes a lot of time, doesn't it? Luckily for you, we've done it all to compile a reliable review on the most recommended shampoos. Pick one of today's items and you won't go wrong!