Still Don't Wear Head Wraps? See Why You Should!
Let's be honest, when you come across glamorous hairstyles featuring head wraps, you probably find them beyond impossible to recreate. Who told you that, by the way? While you may not have a stylish scarf in your wardrobe or have no idea how to twist it decently, it's by no means complicated.
ADVERTISEMENT ‧ CONTINUE READING BELOW
Still, picking a random hair wrap without considering basic details won't turn out a masterpiece like those on Instagram. So let's figure out how to choose and how to tie head wraps in a number of ways. In this post, we will dispel common misconceptions of head wraps for women and show you how just one head wrap can give you a lifetime of awesome hairstyles!
Who Can Wear Head Wraps?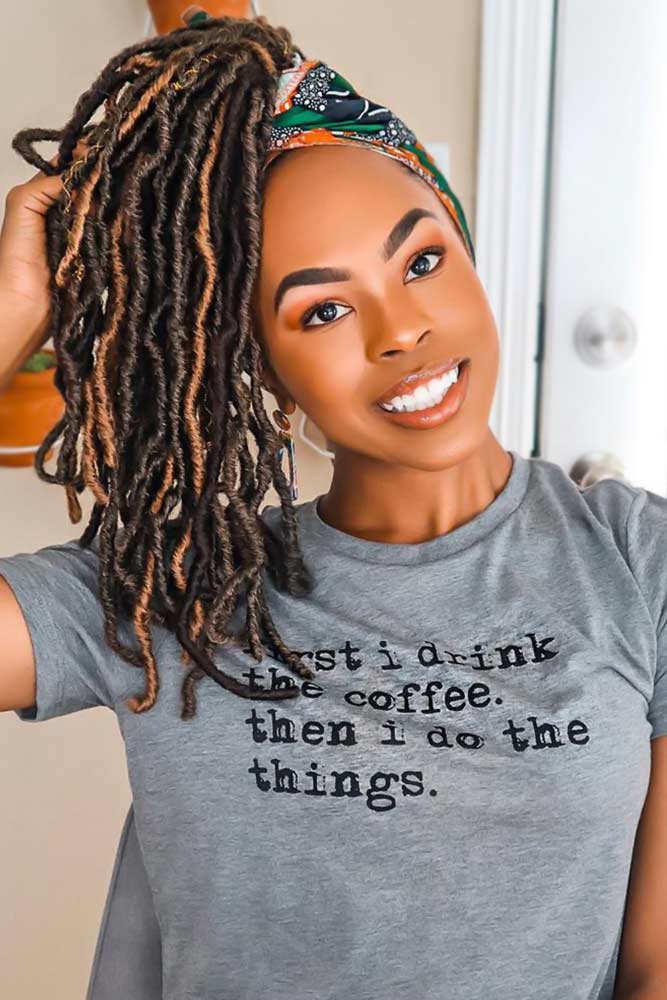 Source: modern.day.classic via Instagram
Apart from the faulty picture of the complexness, there's one more misunderstanding on wearing head wraps. A lot of women think that they can't wear this kind of accessories due to their specific religious or cultural background. Although these points have certainly influenced the look of such accessories, they have nothing to do with restrictions.
Now, you're probably wondering what are head wraps used for. Well, throughout many centuries, head wraps were popular with men and women. They had many purposes, some of them had both religious and cultural contexts. But, eventually, they turned out to be a stylish, bright embellishment that can put an accent of individuality to a woman's look.
Of course, there are some religion-related items like a hijab which cannot be worn by non-Islamists. At the same time, the fact that you see African American women wearing such headwear does not mean you can't wear that too.
Bottom line? Head wraps are for everyone as they have always been.